The Bottom Line
An ebook lending subject matter expertise towards improving payment accuracy and reducing the cost and administrative burden of claims processing
Payers have a fiduciary responsibility to pay claims accurately. The process of adjudication requires streamlined communication and processing across multiple payer departments, interfaced systems and add-ons, workflows, and external vendors, which opens up the doors for processing inefficiencies and risk exposure to payment errors, including misplaced payment responsibility on members and providers. AArete's highly customized plan-specific solution helps payers transform their end-to-end claims process by focusing on the identification and resolution of known payer challenges resulting in higher rates of claims being paid accurately the first time. We help transform our clients from Payment Integrity into Payment Intelligence.
This e-book navigates select AArete's Payment Intelligence areas of expertise and serves as a guide on how to approach these complex subjects.
What is Payment Intelligence?
AArete's Payment Intelligence is a solution designed to deliver actionable findings to the prepay adjudication and post-pay recovery processes by ensuring erroneous payments are identified, understood, recouped and rectified to prevent them in the future



Payment Intelligence benefits include:
Retrospective recoveries

Remediation of configuration and process gaps

Increased efficiencies
Improved regulatory compliance

Alignment with industry standards and internal policies

Enhanced provider relations.
Additionally, Payment Intelligence helps:

Optimize medical loss ratio (MLR)

Manage reductions in administrative adjustments

Reduce the financial volatility from resolution of underpayments

Create transparency—both internally (your reimbursement decisions) and externally (market acceptance gleaned from AArete's intellectual property
AArete collaborates with clients to customize a solution that addresses their specific needs. Payment Intelligence dives deep to understand root causes and implements solutions with a focus on these six key areas:
Provider Contracts
Enhance alignment of provider reimbursements with provider contracts to mitigate risk associated with incorrect reimbursements, as well as process improvement to reduce future issues.
Provider Data
Identify opportunities in provider data system setup, validate provider loads, and confirm accurate participation for groups and facilities.
Covered Benefits
Validate eligibility of benefits, covered services and benefit accumulators, to ensure compliance to regulations dictated by line of business and market.
Payment Policies
Ensure policies meet mandated guidelines, identify policy gaps to market standards, and enhance related provider communication.
Prior Authorizations
Review and optimize prior authorization requirements, optimize based on safety and financial requirements, and identify provider education needs.
Member Eligibility/Enrollment
Identify opportunities in member data system set-ups, cost-share calculators, and confirm reconciliation to revenue and retroactive enrollment/termination.
Get in touch with AArete's Payment Intelligence experts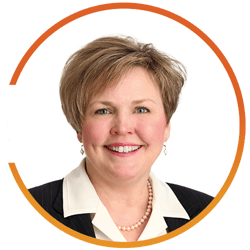 Maria Turner
Managing Director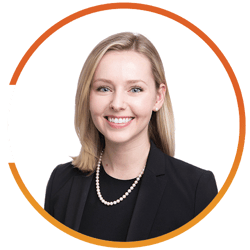 Erica Nelson
Managing Director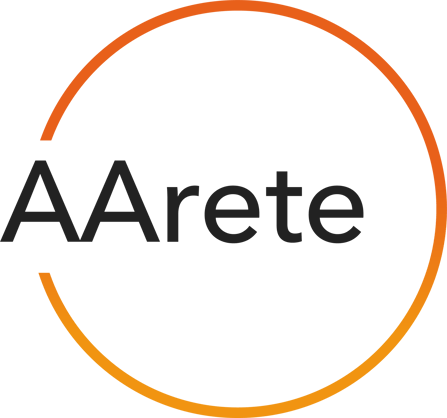 We Are AArete
AArete has worked with 90+ health plan clients with 8 of the top 10 payers by membership with experience in over 40 US states.
By using client-tailored advanced data analytics, our Knowledge Management Center™, and our proprietary methodology, AArete is focused on optimizing payment accuracy while maximizing profitability.
Implementing changes in configuration to address payment accuracy ultimately leads to sustained improvements in client profitability. Although some clients engage AArete to perform steady-state reviews, clients also engage AArete prior to go-live (i.e., pre-implementation configuration) or during migrations (i.e., post-merger integration).